How it works
Await booking confirmation
Our Services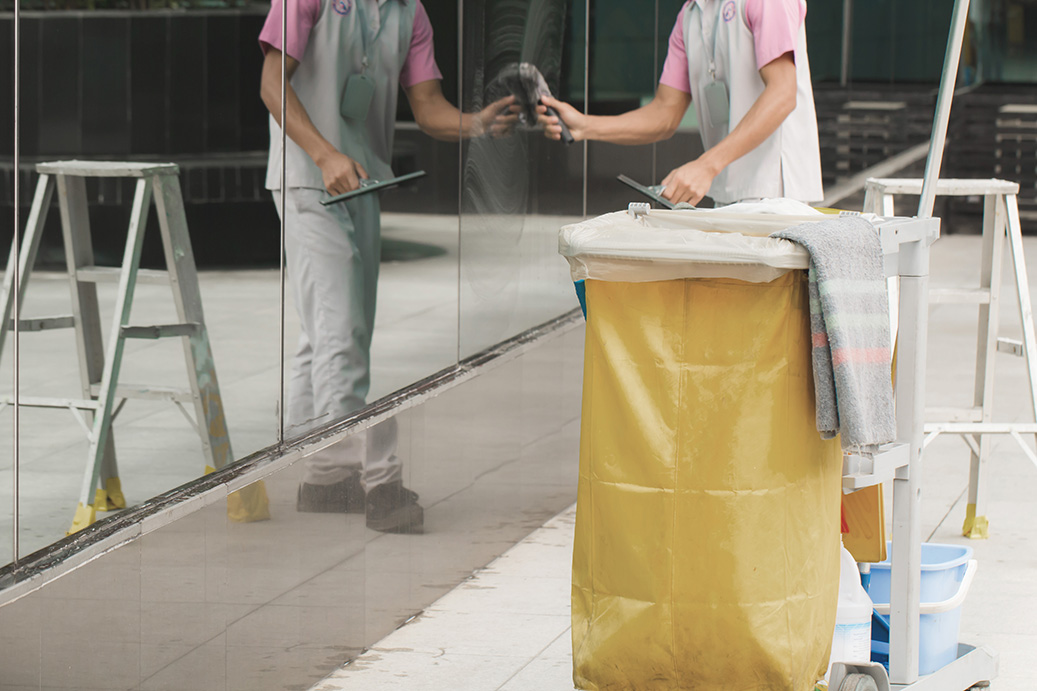 Janitorial Service
Professional cleaning service for office and commercial establishments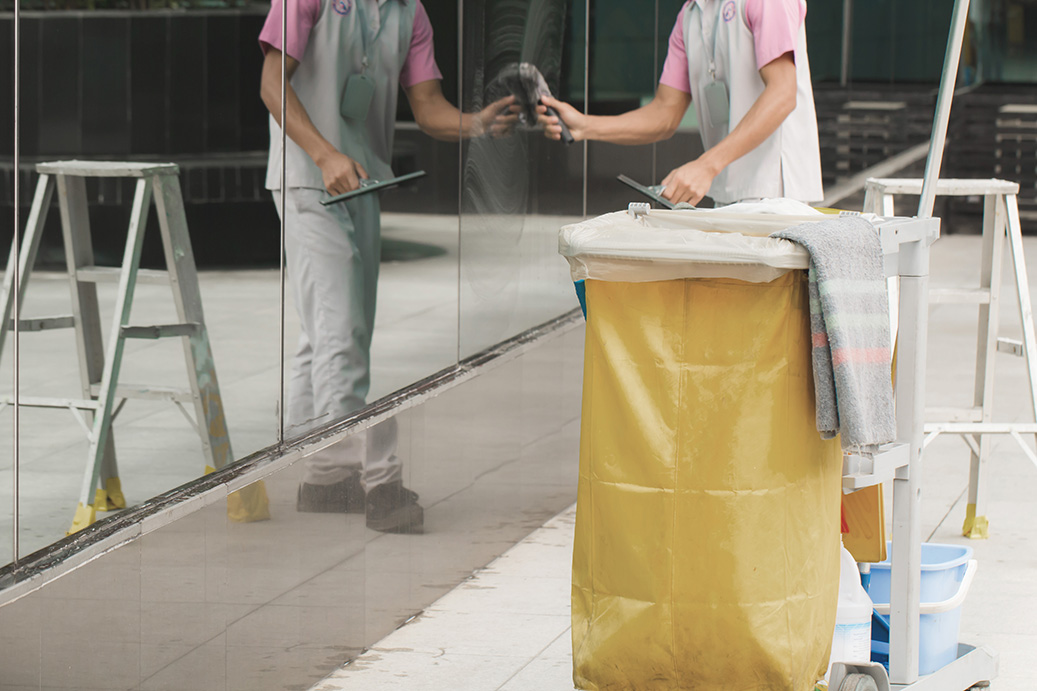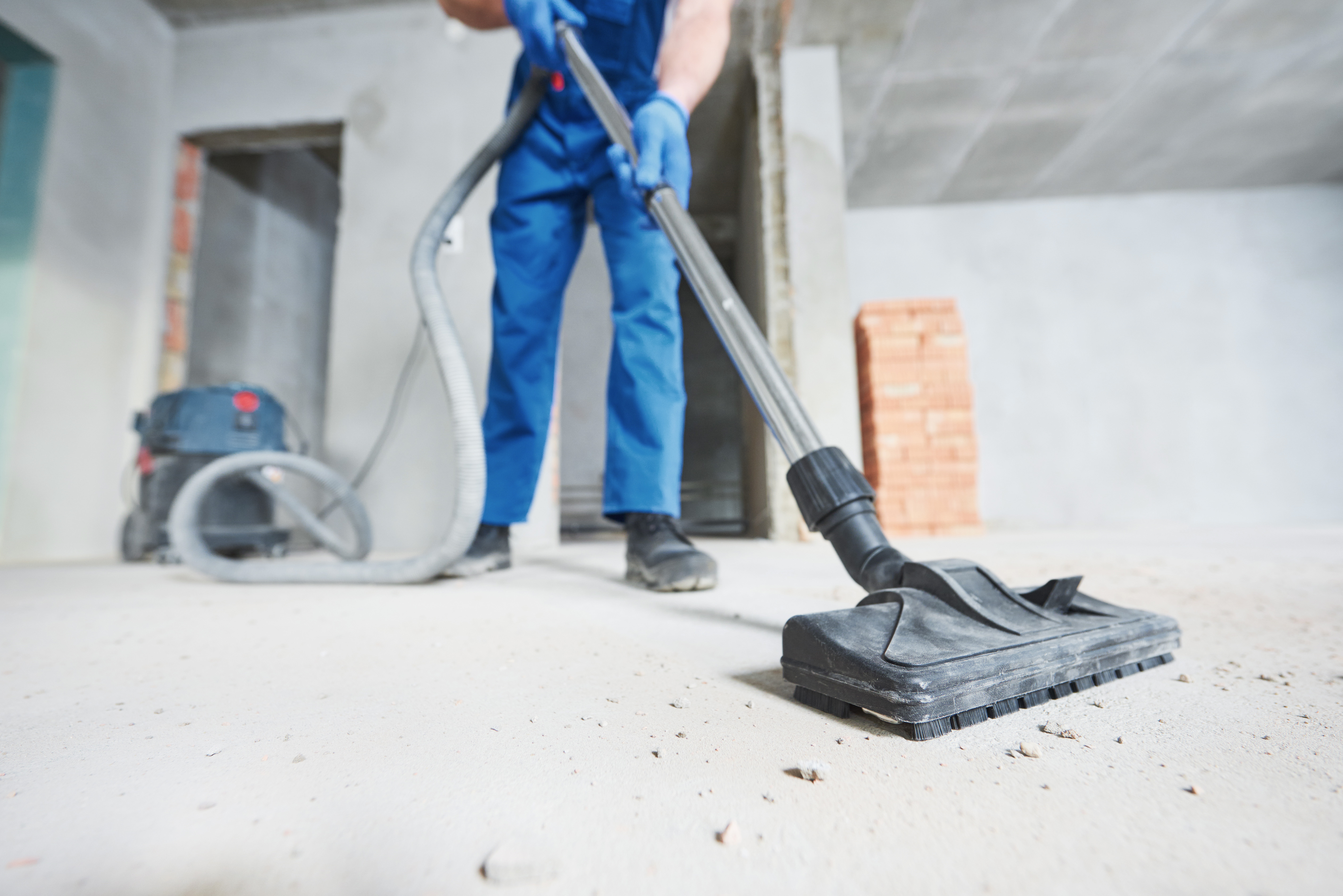 Post Construction Clean Up
Make your new or renovated property clean and safe to move in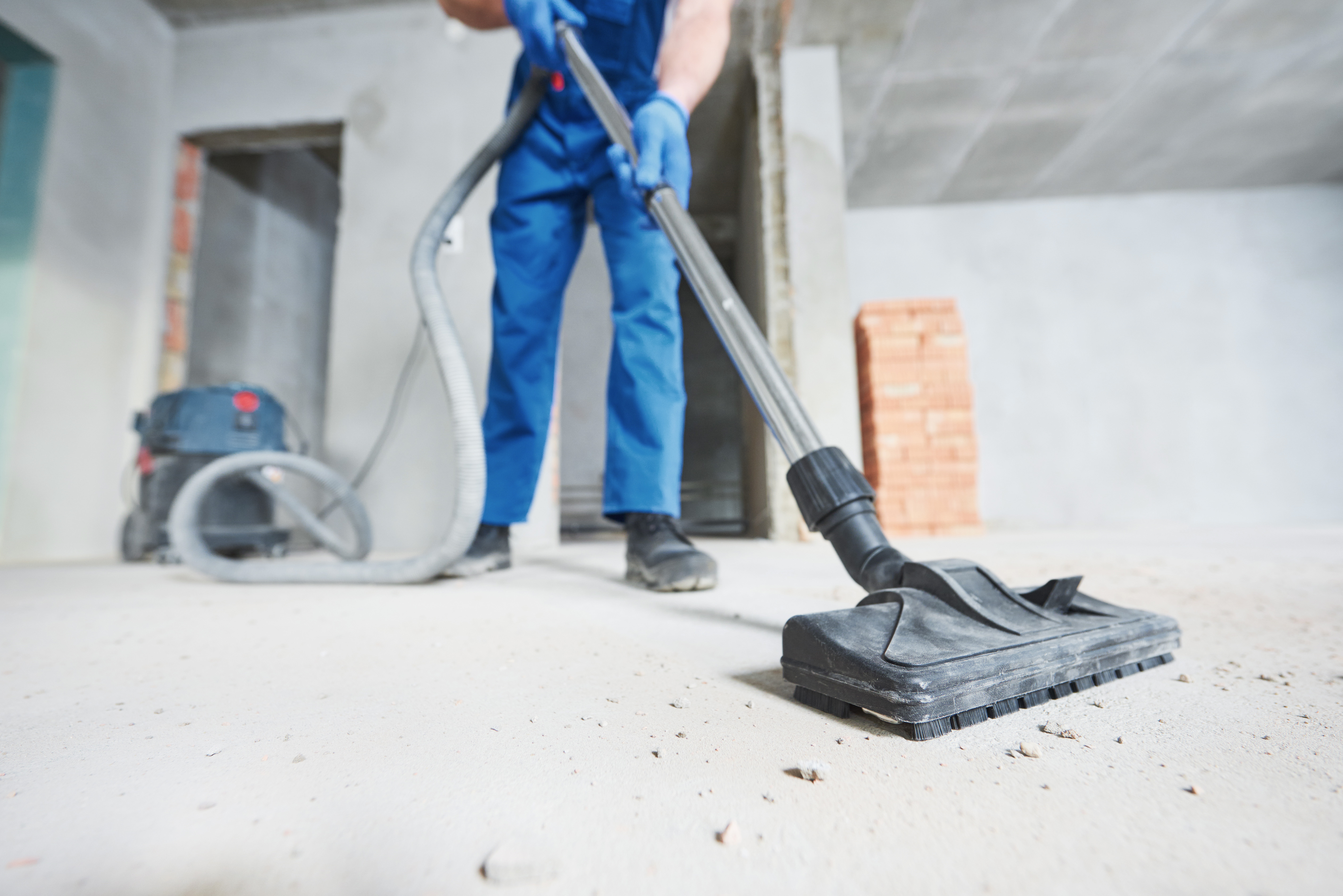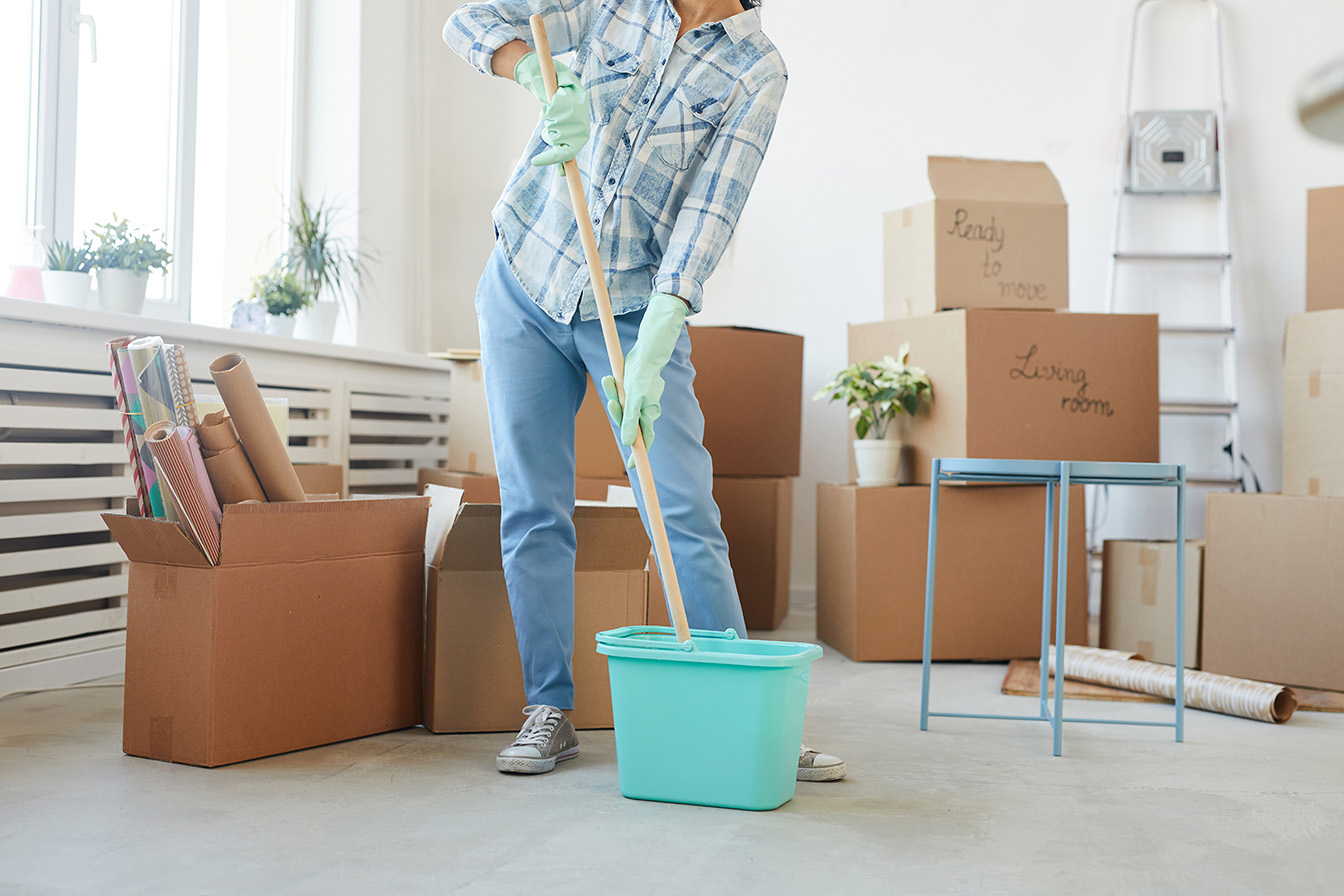 Move in and Move out Clean up
Clean up your existing property and make it ready for show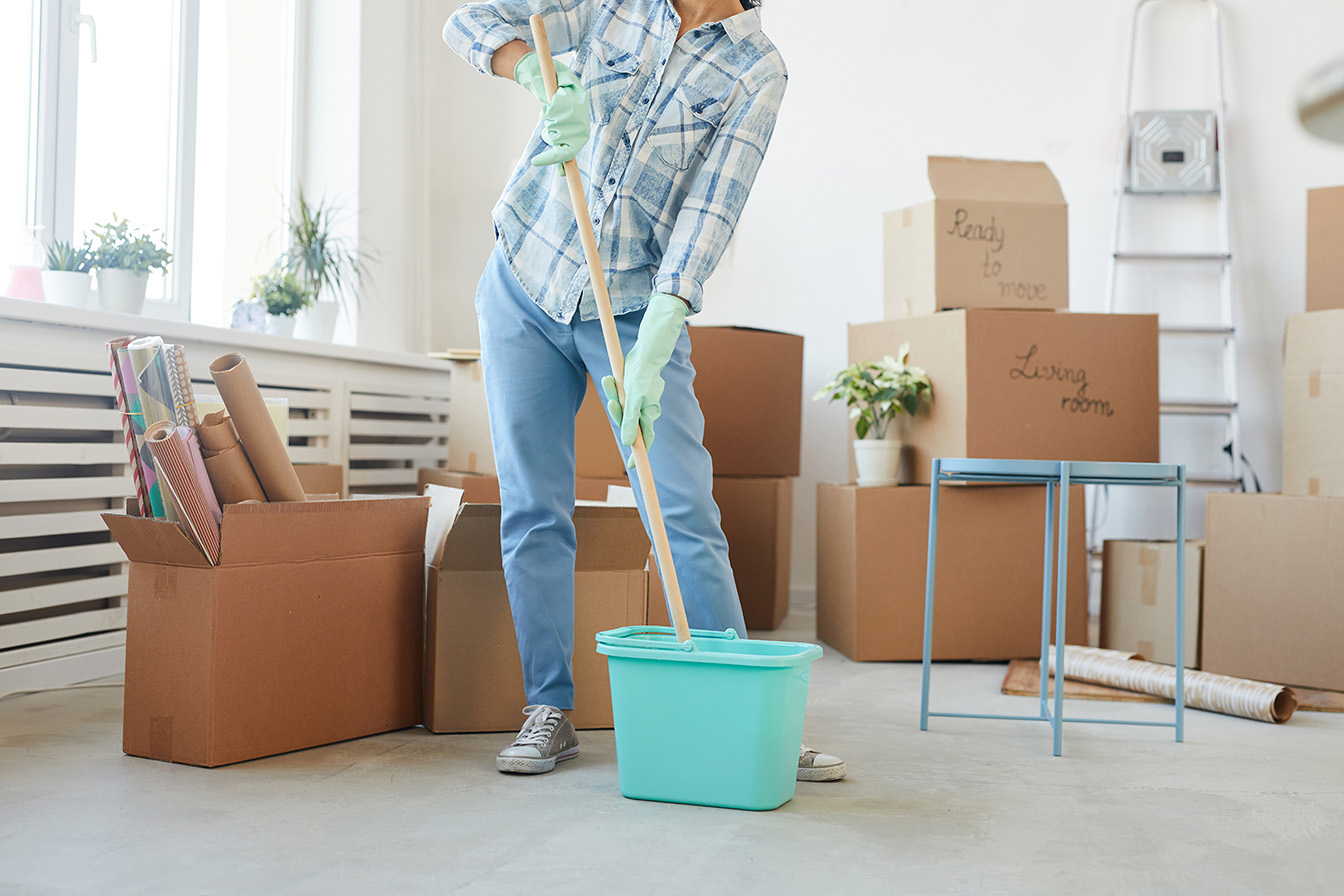 Who We Are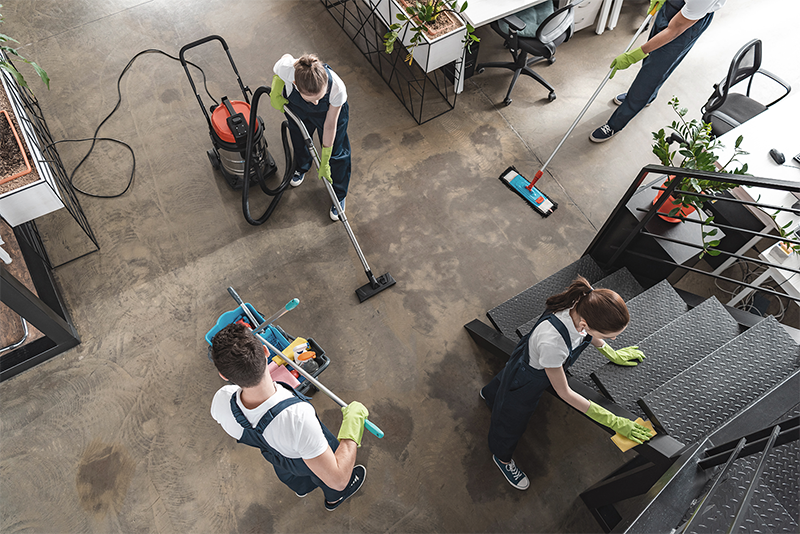 We are a professional cleaning company where passion for cleaning and excellence are built into our core values. Our team is composed of reliable and trustworthy cleaning experts, each meticulously-trained to work efficiently and give outstanding attention to detail, dedicated to give you their best and committed to finish the job on time. Book now and experience the difference of Smart-Pro Cleaners for yourself.
Why Choose Us
Professional & Trustworthy Staff
Convenient & Easy Booking
I just wanted to say that the team is dedicated and pays attention to every detail. They ensure the quality of their service. Thank you Smart-Pro for being so kind and friendly. Even my neighbor instantly used Smart-Pro too.
— Ms. Ming
Home owner, Vancouver
Moving houses is really stressful but Smart-Pro Cleaners made the cleaning part the easiest. The team arrived early and in a few hours left the place spotless. They were able to finish everything (including deep cleaning of couch and carpet). I would highly recommend this company for their work ethic and quality of service. I look forward to using them again in the future.
— Mr. and Mrs. Singh
Vancouver
Previous
Next
Professional cleaning quality you can trust
Contact Us
Office Address
790 Prairie Ave.
Port Coquitlam, BC V3B 1S1
Office Hours
9:00 AM to 6:00 PM
Monday to Saturday

We are also looking for people to join our team